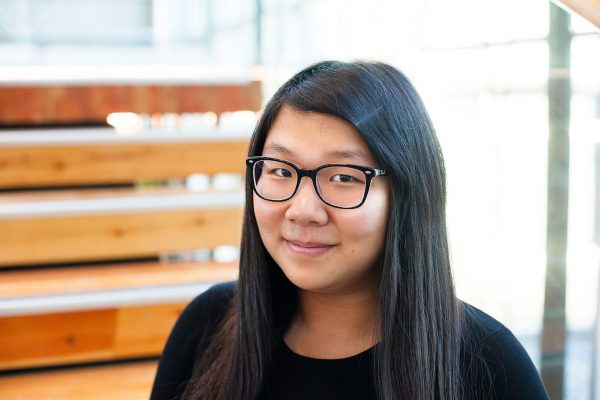 I was born in Shanghai and raised in Vancouver. From the moment I learned to hold a pencil, my parents enrolled me in art classes. Growing up, I always loved being creative and making things look pretty.
I'm a BCIT grad in the Marketing Management Diploma program. I have worked in sales and marketing for a major 4-star hotel and also for a software start-up. After working for 2 years, I realized that being creative and making beautiful graphics and designs are what makes me happiest at my job. From there, I made the decision to enroll in the New Media Design & Web Development program at BCIT.
As a New Media student, I love designing and developing beautiful websites from concept to completion. My favourite part of the day is applying learned skills to my projects, while interacting and working with other creative minds in the classroom.
I am currently the Online & Community Coordinator for Link Magazine, a BCIT student magazine that showcases student ideas and culture.